Savi Web Dezine is a complete Digital Marketing company and Website Designer in Lucknow that provides SEO Services, PPC Services and Web designing services which have contributed to many startups who are looking to capitalize on the limitless possibilities that digital marketing can provide. We have become the most credible brand by giving marvelous results, excellent ROI, professional as well as personal approach to solve problem and with updated technology.
Do you want to have a Website?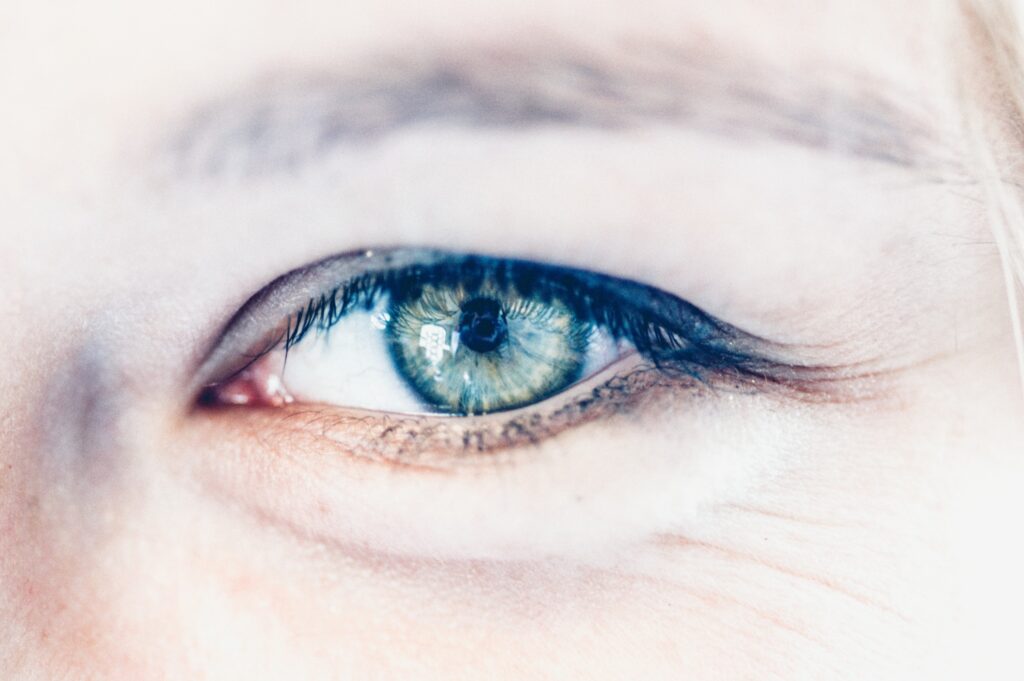 Our vision is in simplicity for solutions related to website designing and related issues. Focus of our company is to develop user-friendly and feasible website for our client. As SEO and PPC are one of the most important factor for promotion. We also keep in mind while designing. This make us technologically strong and credible company of the market. We believe in developing a sustainable web designing environment while leaving a positive imprint on society. Because Savi Web Deszine has the best Website Designer in Lucknow.
Our mission is to cater such service to our client so that he gives a reference instead of us saying he is our client. Thus, we strive to create a customer-oriented and innovative approach to offer awesome websites, SEO & PPC for businesses belonging to wide categories.
We do not have any boundaries to work. But our motto is to accomplish the task provided by our client within time. We are ready to take on your task without any foundation of places. This will help us to become the best Website Designer in Lucknow.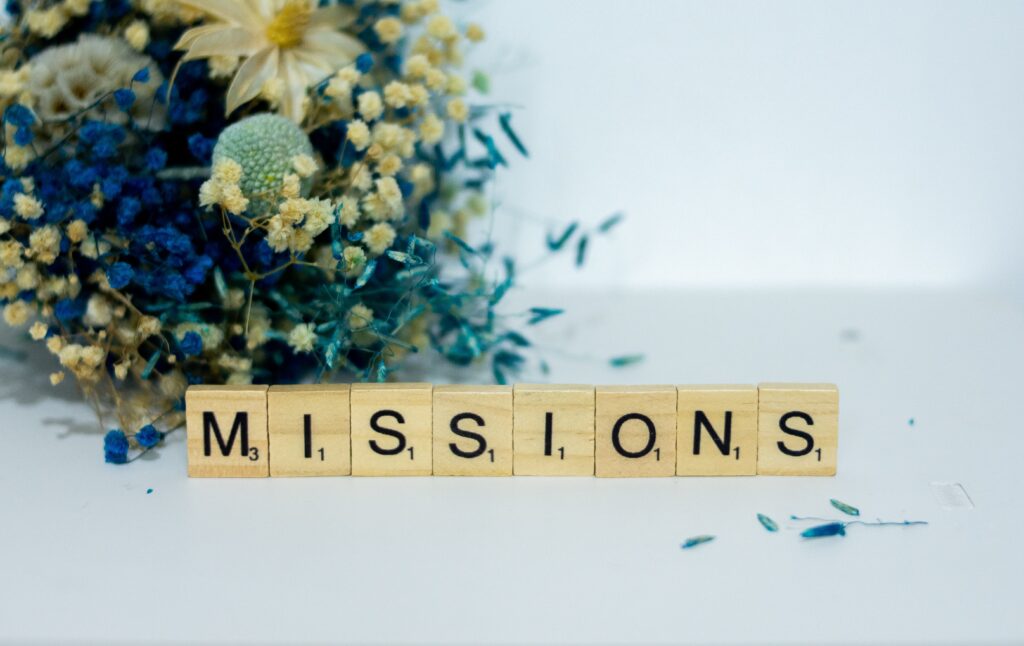 Savi Web Dezine is a company which focuses on customer satisfaction by providing services like website designing, SEO, PPC, E-Commerce website designing and digital marketing. We Lucknow-based company, are always focusing on quality work with on-time delivery. We have a huge satisfied customer base in all parts of India.
Commitment, Knowledge, Innovation and good relations are key to reach at the zenith in any business. Savi Web Dezine focuses on this mantra.
Savi Web Dezine are ready to work with all type of business for web designing, SEO & PPC whether it is a startup or a well-established old business. Our work approach is how to make innovation in your business to get higher profit. We opt for innovation as well as industry-required technology to stand out your business differently from others.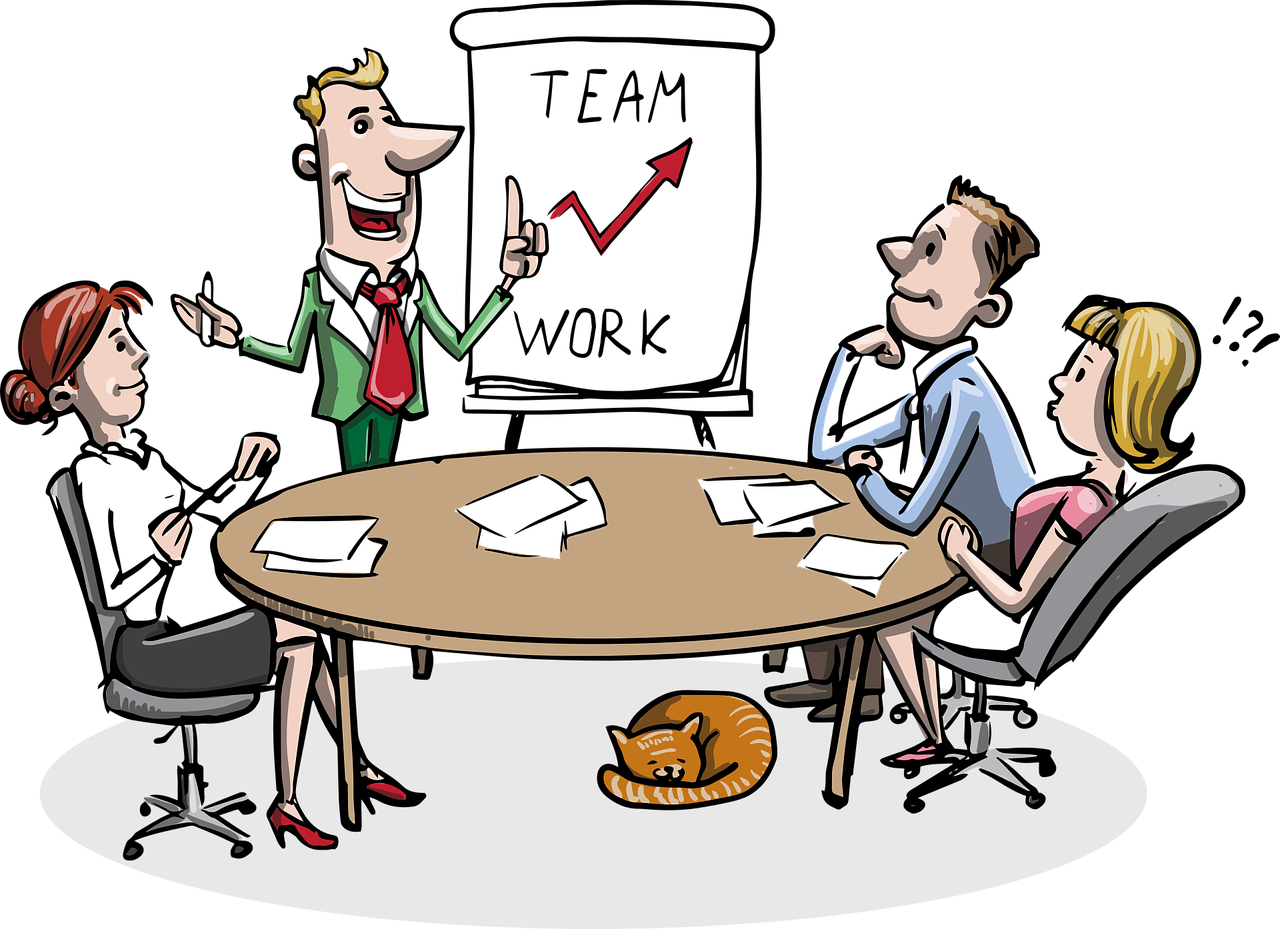 Savi Web Dezine ensures that our human resource work together towards the same goal and that should be customer satisfaction and achievement of customers' goals while designing either website or doing their SEO or PPC. This makes us the best website designer in Lucknow.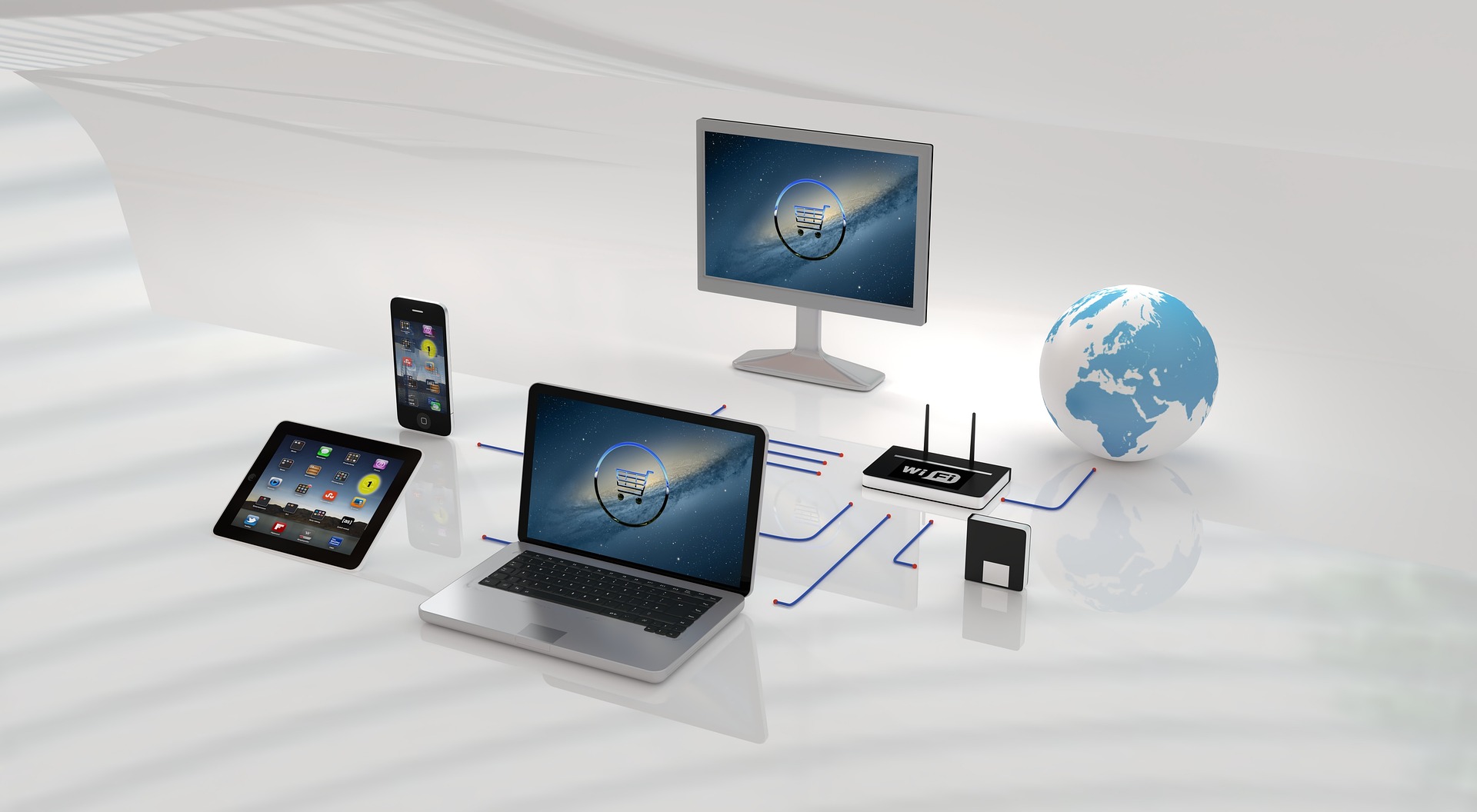 Savi Web Dezine is a company which has one eye for all clients. We cater to web designing, SEO and PPC etc. We are the complete solution for digital marketing. As we are the best website designer in Lucknow. Because of catering better service than expectation.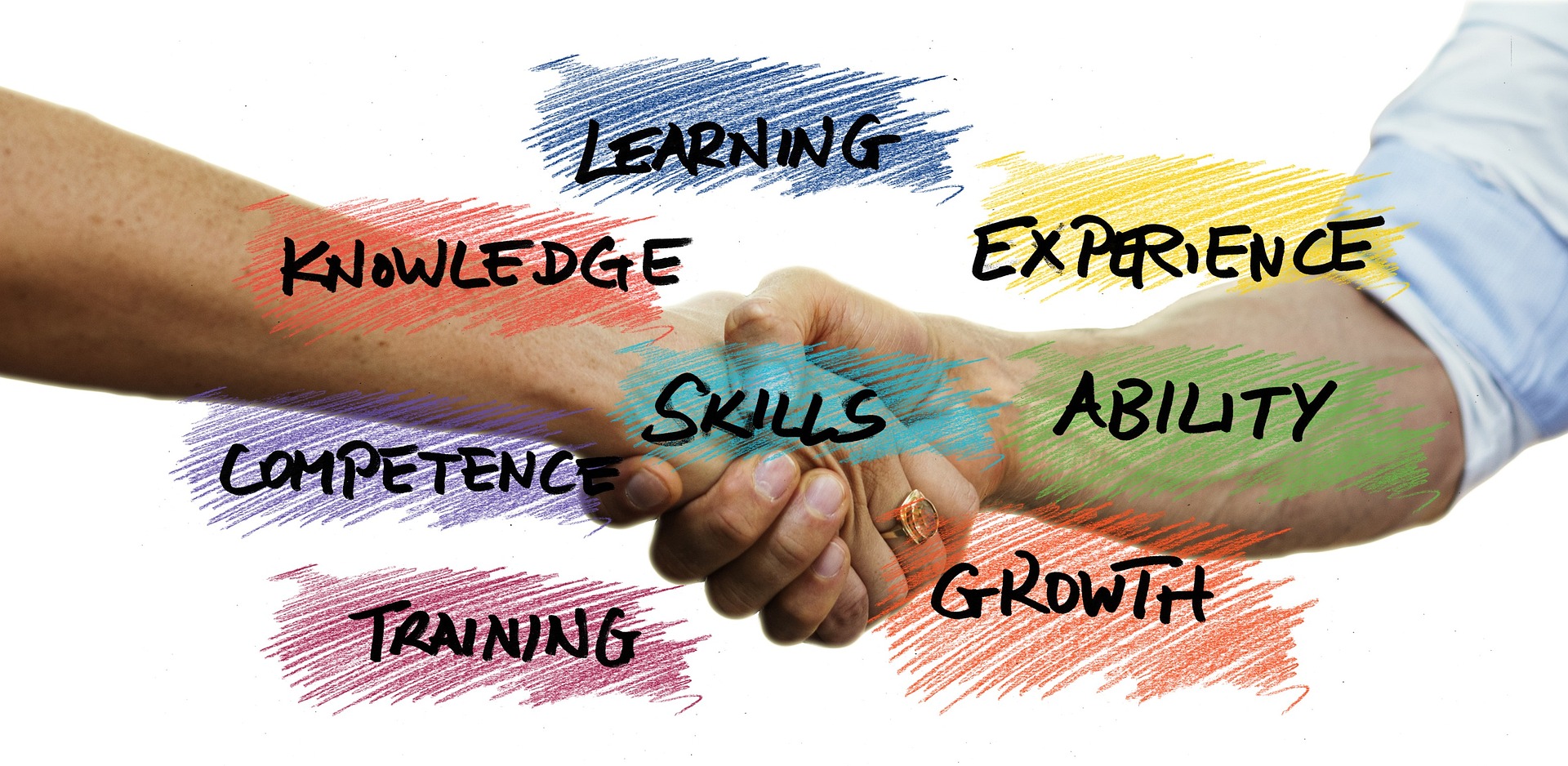 Savi Web Dezine's core competency is to understand the latest & updated technology. And survey market trends to cater better service to our clients. So that our clients can get unique and desired services.
Savi Web Dezine ensures to finish your work within time frame or before the time given by us. Our core value is to cater better service in Website designing, SEO & PPC and deliver it timely keep satisfied client.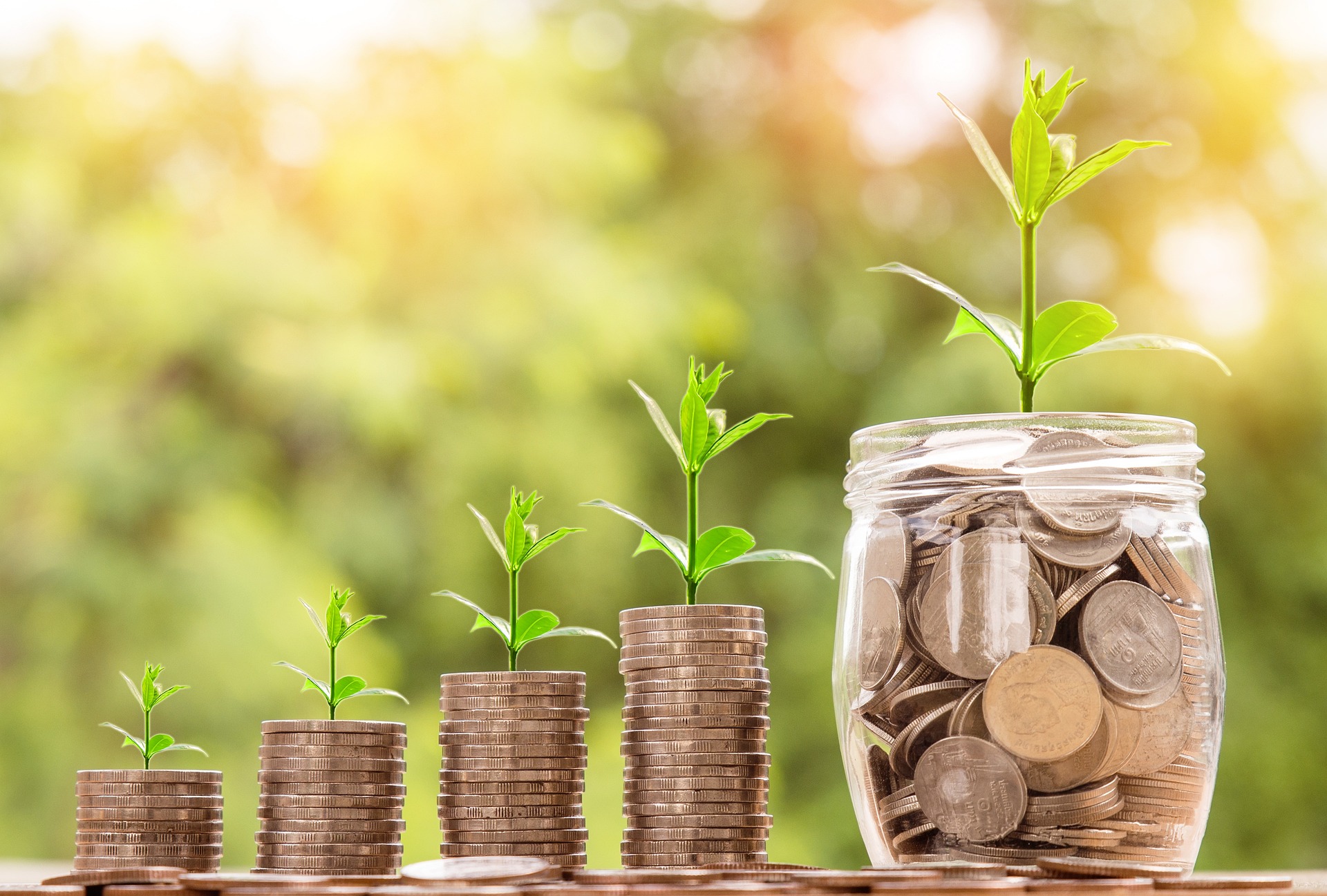 This era is a digital progressive era. We try to cater better service to our clients. It helps them to become digitally friendly. They not only keep a website for their business but also keep on advertising digitally.