Complete Solution for Website Design Related Services
We are complete solution for your Website Designing and related issues.
Savi Web Dezine is complete solution for Website Designing, SEO, Ad Word and E-Commerce website
Savi Web Dezine is a professional virtual shop maker and complete solution for it. We are the best web designer in Lucknow who provides services like Web Development, SEO, Adword, and other online promotional services. We also make E-commerce websites. While providing all solutions we always focus on cost-effective projects to keep them always in our customer's pockets. We provide services not only in Lucknow but in most of the cities of Uttar Pradesh.
Do you want to hire a web designer in Lucknow?
If you are planning to have a website contact us and we are here to explain what you need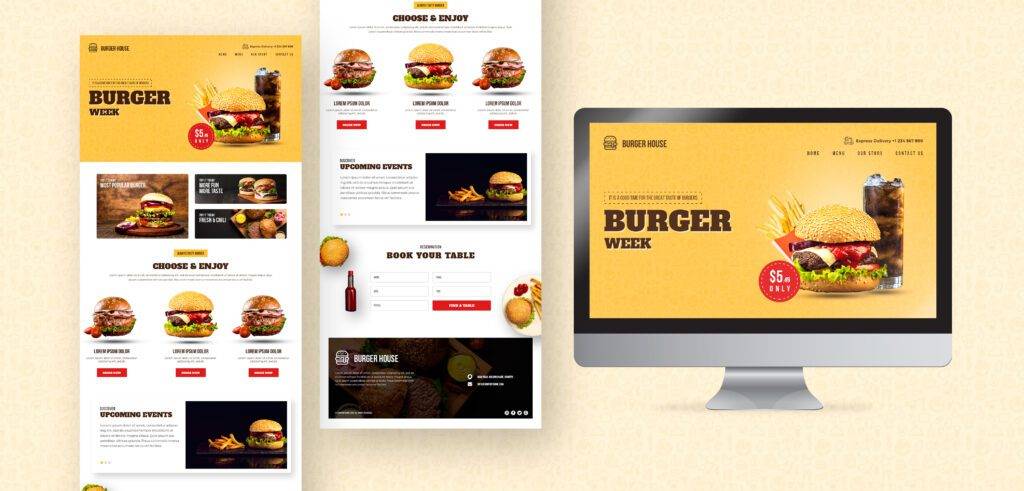 Savi Web Dezine welcomes all types of businesses to consult and work with us. Some business categories with which we have already worked.
Retailers

SMEs

Hospitality

Packers & Movers

Massage Parlours

Doctors
Savi Web Dezine do not segregate any businessman as per their industry belongings. Savi Web Dezine always keep one eye to see all type of business and provide them a better solution as per market scenario.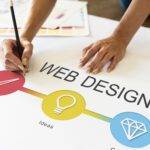 If you are planning to hire the best web designers in Lucknow, then you are at the right place. We shall carve a perfect website and will do SEO and PPC as per your requirement and it will be cost-effective in every term. We do not make customers, but we make relations stronger by giving you the right choice.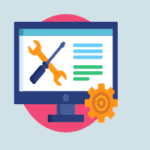 Our primary motto is to satisfy our customer and provide them with the best website and promote it by SEO and PPC. So, our team is fully devoted to making a satisfied customer base. That's why our team make an eye-catching design. We are your answer if you are looking for best web designers near me.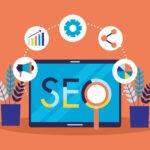 Making a website is not everything but its ranking on Google platform and reachability to common people is very important for every business. It's virtual footfall so you should opt us for SEO of your company. It can only create new customer acquisition for any business.
Our E-Commerce website designing service is the best part for those businesses who are willing to sell their product online by making it customer friendly. Our team focuses to make it by keeping in mind the market scenario. Are you looking for an E-commerce web designer near me? Savi Web Dezine is your answer.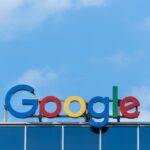 Adwords or PPC is Google's platform to advertise any website to reach its target customers. To increase visibility this is a crucial tool. Google provides a platform to rank every website and make it reachable to its target customers. We do it in a better way because of being the best  web designers in Lucknow.
Digital marketing also called online marketing is nowadays an important part of our society and it enables everyone to get their desired goods or services to their door. We always work by keeping in mind the customer's taste in the market.
Why should you must hire Savi Web Dezine
Some valid reason you should hire us are:
While doing any task time of delivery of a product or service decides the quality of service. Savi Web Dezine focuses on timely delivery of website designing, SEO or PPC and handing over in the right format that with more than the expectations of the client.
Great support & maintain privacy
Savi Web Dezine maintains the privacy of a project from concrete to wall. We don't share your way of working and platform of work. In every term we maintain confidentiality and we are ready to assist you after the delivery of the product.
Savi Web Dezine works by keeping in mind the rules and regulations made by Google and other search engines. We also keep our team strict regarding copyright violations.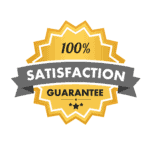 While working on any project of our clients Savi Web Dezine focuses on quality instead of quantity. Our main focus is customer satisfaction through which we can get more referral clients. Which is the best promotion of any business also.
Latest & Updated Technology
We always try to provide the latest and updated techy website to our clients. The latest technology helps us to compete in SEO & PPC. These are the steps which help us to become the best web designers in Lucknow.